Sketch of a Young Person by Arnold Gerstl
Pencil drawing.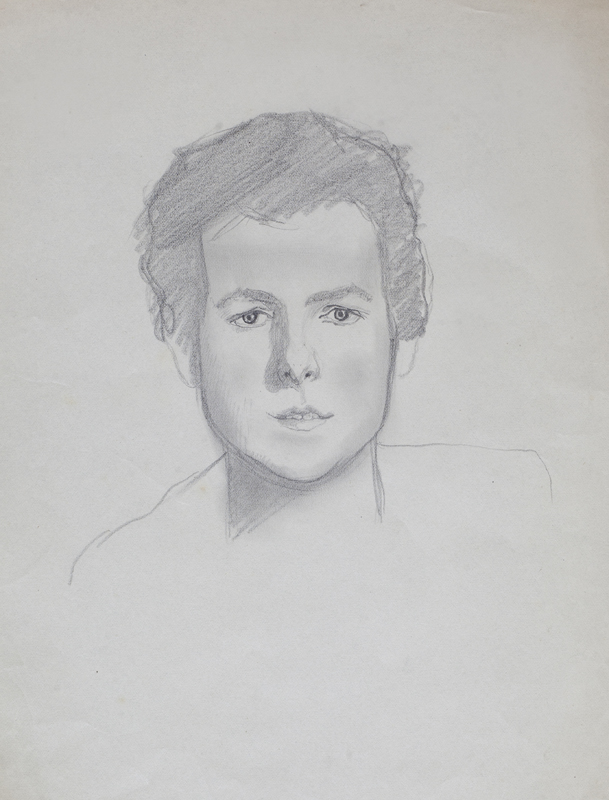 Art work details
Artist:

Medium :

Pencil drawing

Materials:

Credit Line :

Gift

Copyright :

With thanks to the Gerstl family and in memory of Uwe and Annelore. Penny Gerstl.

Tags:
Am unfinished sketch of a the head and the outlinne of the shoulders of a young person, probably torn from a sketch book.